Compose your
EVENT VR
In the place of your choice …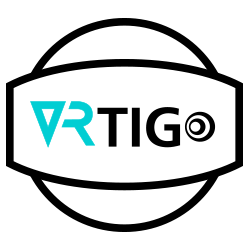 An exceptional event to share with your employees or customers …
Expertise in the animation and rental of immersive experiences tailored to your needs!
Specialized in tailor-made immersive experience management and rental, VRtigo takes care of all aspects and stages of the organization of your exceptional VR event in the venue of your choice.
Customer experiences …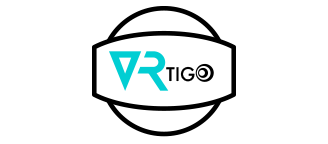 Our team help you from the concept to the production of your event …
A team of experts!
Management, artistic direction, technical management, curation … By providing you with logistical support on your events, you reduce the number of contacts while accessing a network of quality service providers.
3 unique universes to explore
Recreate your own VR 360 ° movie theater!
Individual or Group sessions

Comfortable Rotating Chairs

Smartphone Top of the line

Portofolio of the best movies of the moment!
EXCLUSIVELY
THE VERTIGO PLAYER!

Discover the latest generation of games!
PS Move Motion Detection Controllers
HTC Vive is THE new digital animation
Virtual Reality Headsets

Protections for intensive use
Donnez une autre dimension à votre événement d'entreprise
…
De l'atelier découverte au séminaire d'entreprise, nous nous adaptons à chaque demande et à toutes les occasions, de 10 à 800 personnes.